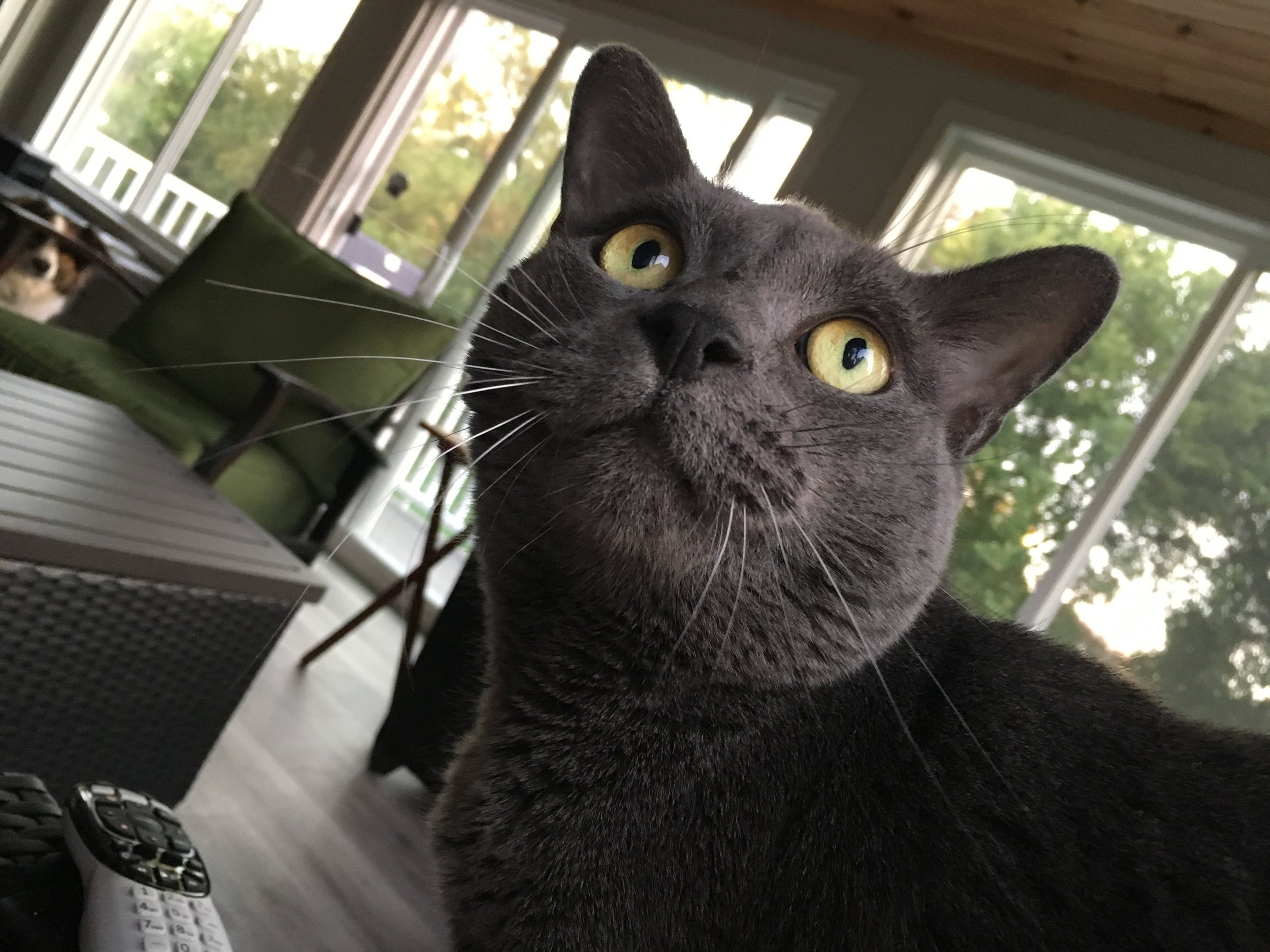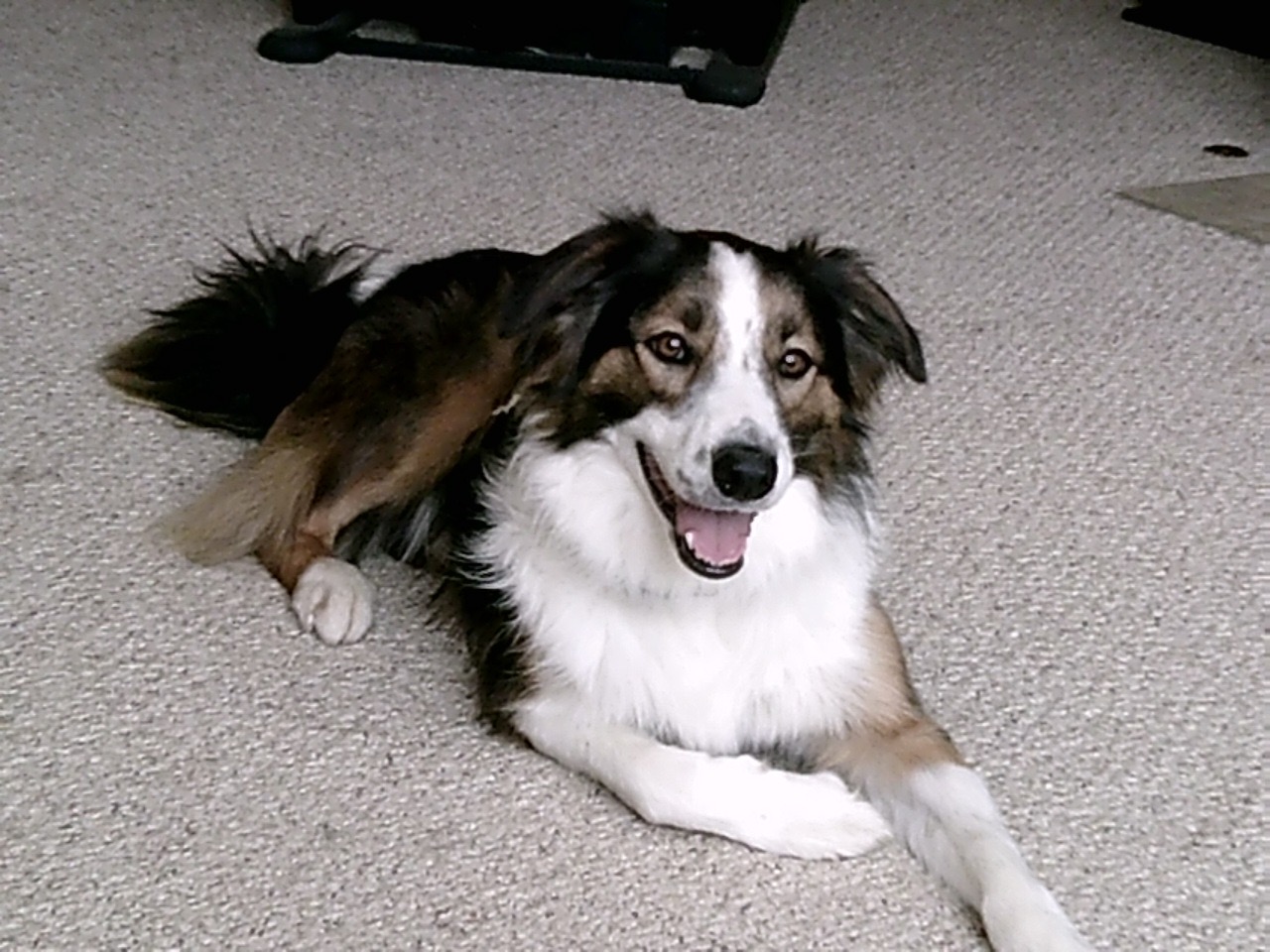 We are here to serve you!
We provide preventive care, surgical care and medical care for your cat or dog. The services below are just a small sample of what we offer. Please call us and we would be happy to discuss a plan for your pet's needs.
PREVENTIVE CARE
At Victor Vet Care we want to keep your pets healthy for a good long life. We know that immunizations against diseases and preventive medications will help us achieve that goal.
Our preventive services include:
Vaccines begin as early as 8 weeks of age and continue at regular intervals throughout your pets life.
Annual exams help us find issues before they can cause disease
Annual blood work and fecal exams are essential
Parasite Prevention Plans
Geriatric wellness exams address the specific concerns of older pets
Microchips are imperative to returning a lost pet to its owner
Preventive Dental Cleaning
Optimal weight and diet guidance
Peaceful Passing Planning
SURGICAL CARE
Any Surgery, weather elective or emergency, can cause owners a lot of anxiety. At Victor Vet Care we always do a thorough pre-surgical exam to determine the best anesthetic protocol for your pet. Blood work is standard before surgery to give us the best chance of catching and preventing a problem before surgery. An IV catheter will be placed in your pet to help administer the safest anesthetic agents. During surgery your pet will be constantly monitored with the latest monitoring equipment. If you have ever had surgery you know how cold you feel when you wake up. We have warming blankets to keep your pet cozy during and after surgery.
Our Surgical services include:
Elective spay and neutering
Dental Surgery
Tumor removals
Major Abdominal surgery
Caesarian sections
Bladder surgery
Orthopedic surgery including Cruciate repair
Emergency surgery
MEDICAL CARE
When your pet is not feeling well it is important to have an exam sooner than later so we can treat the problem before it becomes life threatening. Blood work or x-rays are often needed to help diagnose internal problems. At Victor Vet Care we have in house blood machines, the latest in digital x-ray equipment, and 23 years of veterinary experience to help us determine the right solution for your pet problems
Our Medical services include:
In house blood work
Heartworm and tick disease testing
FELV/FIV testing
Blood Glucose monitoring
Digital x-rays
IV fluid treatments
Full in house and on line pharmacy
Please call to discuss any questions about our services. We are happy to help make a plan for your pet's health.